Reference point for the online purchase of
professional tapping systems, accessories and spare parts.


COMPLETE KITS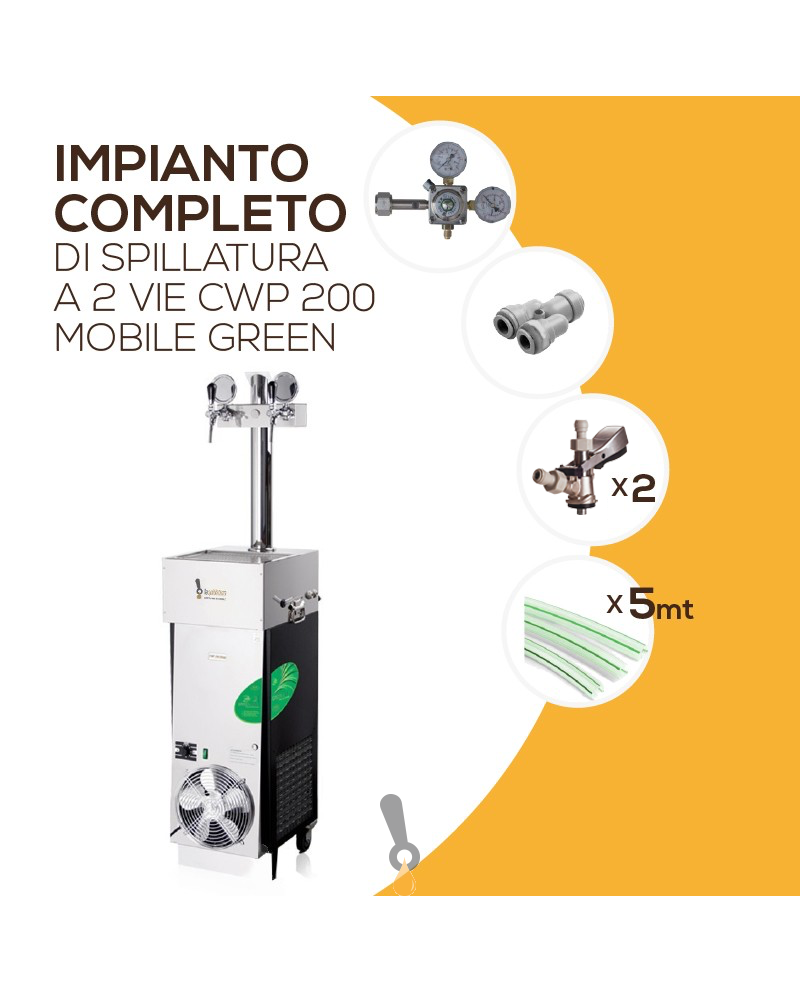 The ideal solution especially for those who want to have a professional beer dispenser that is also easy to manage and put into operation.
find out more
PARTNER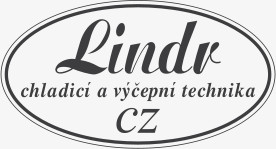 To grow, you need the right partner, and we are proud to have been chosen by Lindr as the exclusive reseller in Italy for its products.
find out more
ULTIME NOTIZIE
Lorem ipsum dolor sit amet, consectetuer adipiscing elit, sed diam nonummy nibh euismod tincidunt ut laoreet dolore magna aliquam erat volutpat. Ut wisi enim ad minim veniam, quis nostrud exerci tation ullamcorper suscipit lobortis nisl ut aliquip ex ea commodo conse quat. Duis autem vel eum iriure dolor in hendrerit in vulputate velit